Gearbest

Warning: Invalid argument supplied for foreach() in /var/www/fastuser/data/www/droneadvisor.tech/wp-content/themes/drones/single.php on line 84

Full description

Warning: Invalid argument supplied for foreach() in /var/www/fastuser/data/www/droneadvisor.tech/wp-content/themes/drones/single.php on line 134

| Store | | Shipment | Region | Product | Price | To store |
| --- | --- | --- | --- | --- | --- | --- |
DRONES LATEST NEWS
LATEST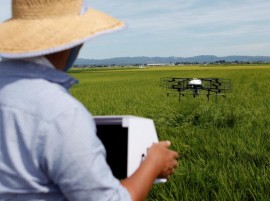 Drones offer high-tech help to Japan's aging farmers
The next generation farmhand in Japan's aging rural heartland may be a drone.
Nileworks Inc.'s automated drone flies over rice plants, spraying pesticide while diagnosing growth of individual rice stalks, during a demonstration in Tome, Miyagi prefecture Japan August 20, 2018.
For several months, developers and farmers in northeast Japan ...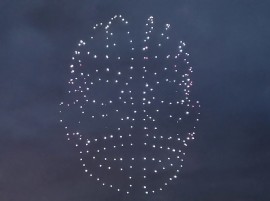 Show more